RESTRICTIONS
No Dogs or other Pets Allowed – STRICTLY ENFORCED
No Smoking Allowed Anywhere on the Premises
No Alcoholic Beverages Allowed Anywhere on the Premises
No Grills or Open Flames Allowed Anywhere on the Premises
No Firearms Allowed
No Fireworks Allowed
No Excessive Noisemakers Allowed – NO VUVUZELAS, AIR HORNS, DRUMS, ETC
No Parking on Grass unless otherwise indicated or marked
NO RV's in SCORe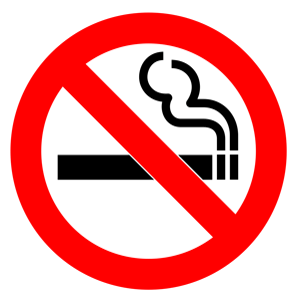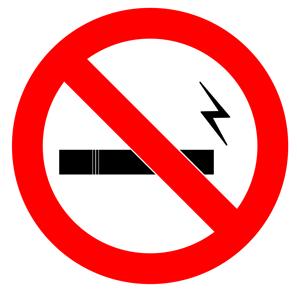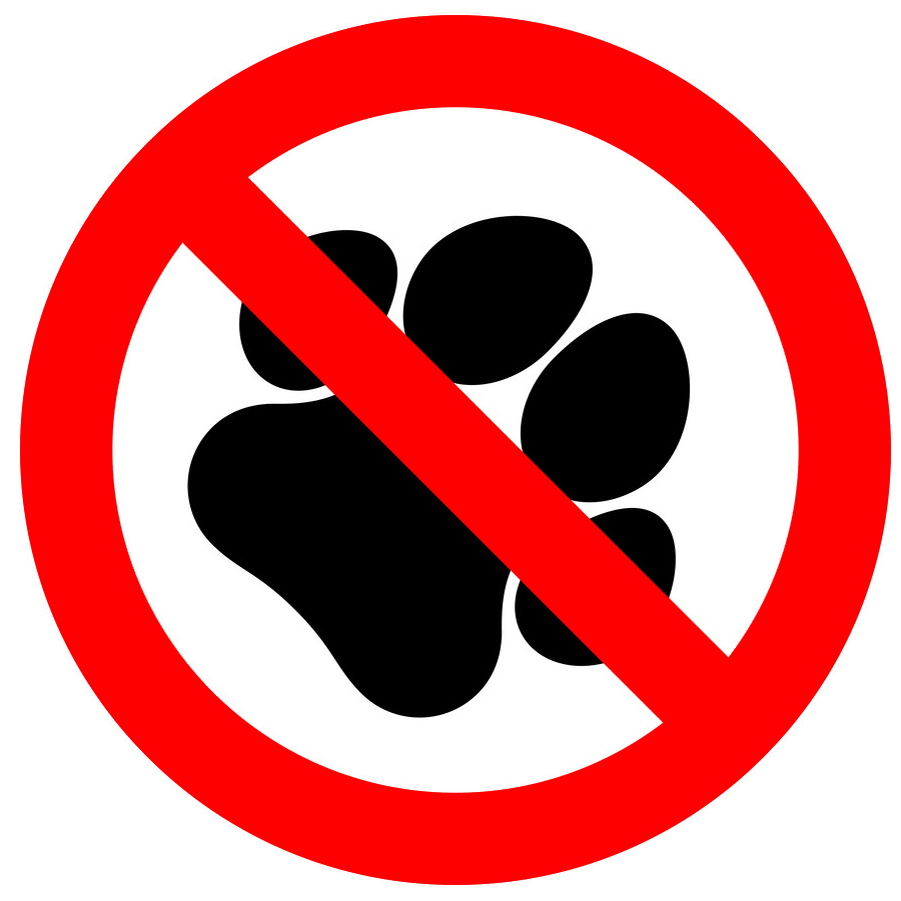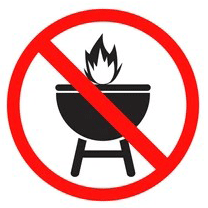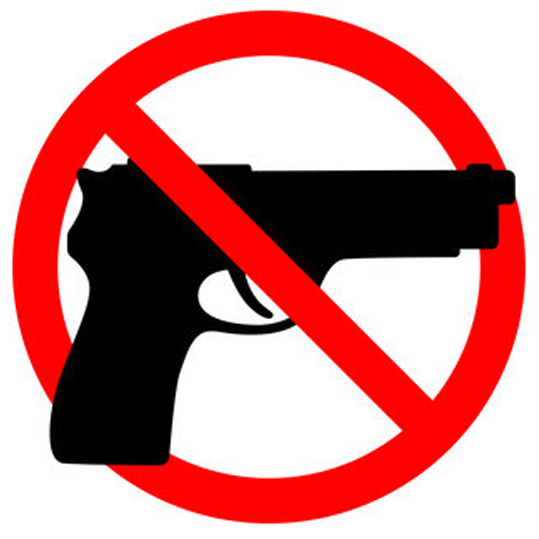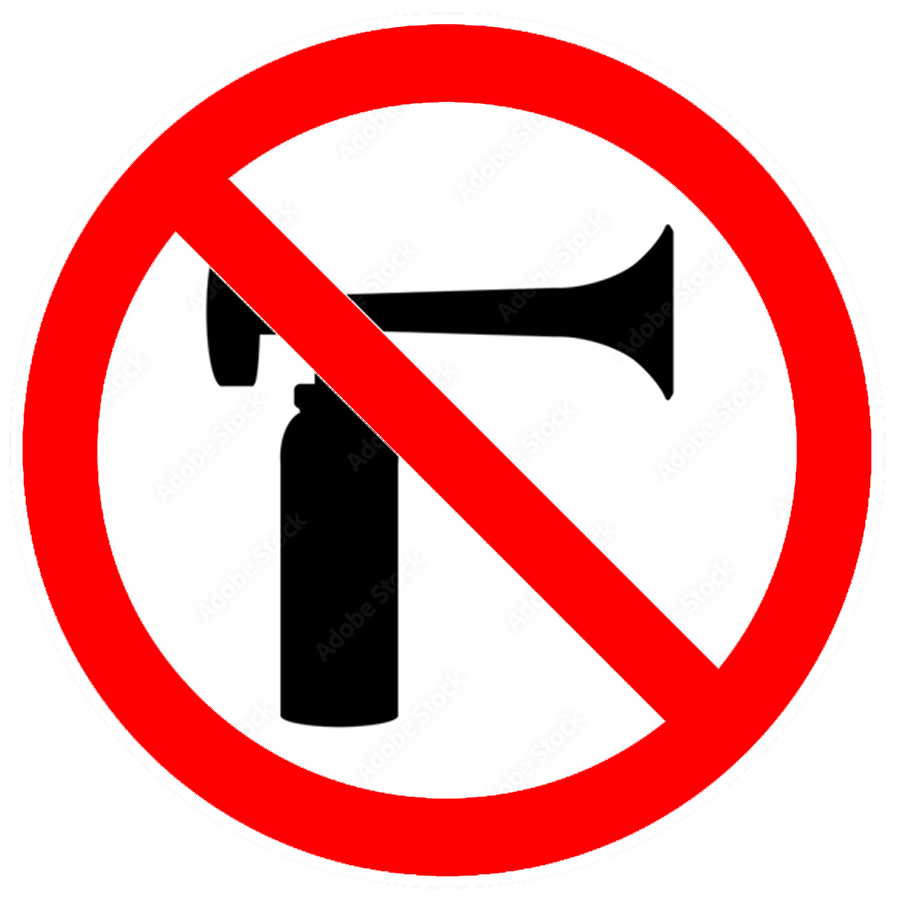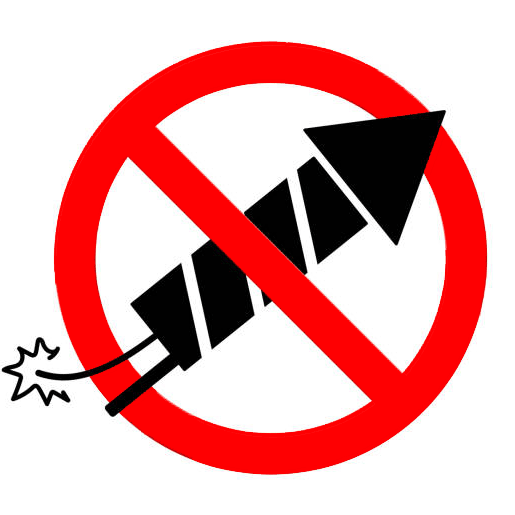 PLEASE
Drive carefully & slowly through the parking lots
Do not leave children unattended
Instruct your children to find a referee or come to the Players Center/Concessions Stand if they become lost
Pick-up after yourself
SPECTATOR / COACH BEHAVIOR
** Referees and RASA/AFC United staff have the right to ask any person to leave the facility at any time **
For the enjoyment of players/coaches/fans, all spectators are expected to demonstrate good sportsmanship toward referees/coaches/players and abide by the Spectator Code of Conduct:
Remember that young people participate for their enjoyment and benefit, not yours
Applaud good performance and efforts from all individuals and teams. Congratulate all participants on their performance regardless of the game's outcome
Respect the decisions of officials and teach players to do the same
Never ridicule or scold a player for making a mistake. Positive comments are motivational
Condemn the use of violence in any form, whether it is by spectators, coaches, officials or players
Show respect for your team's opponents. Without them there would be no game
Encourage players to follow the rules and the decisions of officials
Not use foul language or harass players, coaches or officials
Respect the rights, dignity, and worth of every young person regardless of their gender, ability, cultural background or religion
Believe that referees, just as coaches and players, are attempting to do their best. Remember that some of them are children too. Negative comments directed to referees will not be tolerated
Understand that your attitude can influence the players, coaches and spectators
Questions? Contact Steve Rezmer, Director of Operations.